While we're waiting for the Black Library to publish new books, we went back to Robbie MacNiven's Carcharodons series with the second book, Outer Dark.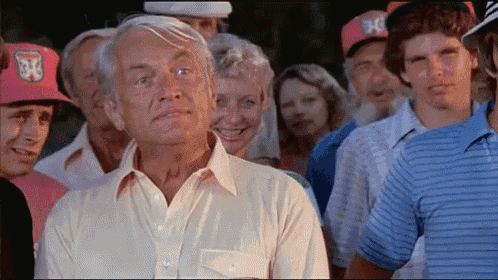 We had as much fun discussing it as we did reading it. THAT SAID, THOUGH…
Please note that Jen mixes up Tangata Manu and Te Kahurangi from Silent Hunters. We know it's confusing when she says Te Kahurangi is dead. I said nothing, because I was sure I had remembered it incorrectly, not Jen. I am, after all, the forgetful one when it comes to plot points. It was not until much after recording that the mix-up was realized.
So what is the next book on the agenda? We decided that we needed some levity up in here, so we're going all the way back to 2003 (a simpler time) for the first book in Sandy Mitchell's Ciaphas Cain series, For the Emperor. I haven't read any of these books other than that one short story, so I'm super excited for it.
The Carcharodons: Outer Dark by Robbie MacNiven vidcast is, of course, on YouTube, and the podcast is on Apple Podcasts, Spotify, and virtually anywhere else you can find podcasts! If you haven't read the book yet, better do that before you listen! If you like us, please subscribe or even leave a review! Don't forget, we are also on Patreon! We have two tiers of unique content for your listening pleasure for only a few bucks a month. We appreciate your love and support regardless of becoming a patron.
Each episode will be in a traditional book club format. We will read one mutually agreed upon book to discuss at the club meeting aka podcast. Sometimes we will read brand new books, sometimes we will read old books, but there will be a method to our madness as to why.
Vidcast
Podcast
Podcast: Play in new window