WELP. I messed up. Kieron Gillen's Marneus Calgar comic issue #3 released last month, and I just kind of forgot to review it. I am a bad book club member. But as issue #4 is literally around the corner, better late than never? I suck. Unlike Marneus Calgar, which does not suck. Because Gillen is awesome.
The Terror of the Astartes
One of the things about WH40k fandom that we often lose sight of is how terrifying the Astartes are as a fighting force. Most Space Marine-focused books tend to insert a chapter or two to briefly remind you that as an unaugmented human, the Space Marines are basically the last thing you want to see. Given the focus on Calgar's past, I was worried we wouldn't get that reminder in the comic. I was wrong.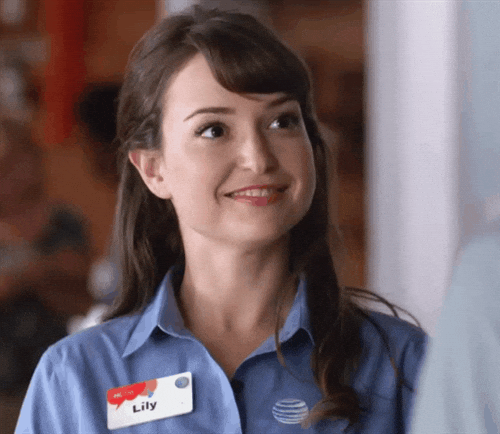 The initial pages perfectly capture that human vs. Astartes combat is violent, bloody, and quick. The loyalist marines are especially well-organized and efficient at clearing an entire base. I don't know if it was an art choice, or a deliberate "this is inconsequential" choice, but it's super effective. We see it again, as a lone Ultramarine saves Marneus (neé Tacitan). Despite Marneus' efficiency at killing his former aspirants, he is nothing compared to the real angel of death.
And yet… not enough
Are Space Marines awesome? Yes. Are they the last line of defense against the worst horrors the universe has to throw at them? Yes. Are they merciless in recruitment? Also, yes. One thing that I've always enjoyed in the WH40k universe is how unapologetic and unflinching it is. Once you don the label of "aspirant," the stakes are higher than you can imagine. Which is why after Marneus has survived this entire ordeal, suffered the death of his best friend, and killed his way to freedom, it is still not enough.
"An aspirant of quality should be back on his feet by now." Now obviously it works out for our newly named Marneus in the end, but imagine the level of callousness that took. The Adeptus Astartes want the best. It's a cold touch that often makes the space marines such a hard group to really connect with as main characters.
And yet the Ultramarines always seem to carry a spark of humanity within them. Calgar even calls his initial "training" a "childish adventure." It's a reason that Calgar is such a fascinating character to focus an entire comic on.
Bottom Line
Marneus Calgar comic issue #3 is not the strongest in the line-up so far. It's clear that after the shocking reveal of the last issue that some questions needed to be resolved (how did he escape?), and pieces moved into place. It's a solid action piece and arguably the most instep in with the overall WH40k universe in terms of tone. I am eagerly awaiting the next issue on Wednesday. And Keri will not be nearly as late as I in reviewing.